Welcome to Topics in Gerontology, a cost effective, on-line education program appropriate for a wide audience of students interested in continuing education and professional development in aging.  Whether you are a seasoned gerontology professional or new to the field, you will find modules that are enlightening and helpful in your service to older adults.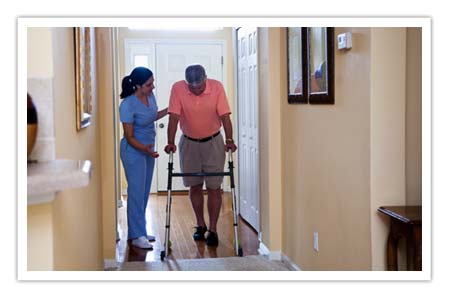 Topics in Gerontology modules are developed by interdisciplinary faculty from The Ohio State University.  Modules are categorized by level of instruction, making them appropriate for administrators, direct care staff in long-term care and health care, social service providers, clinicians, policy makers, and community providers who have interactions with older adults as they provide community-based services.    
Complete Topics in Gerontology on-line modules for continuing education credit while gaining insight into a wide variety of important issues of aging and strategies for responding.  Modules can be completed from any computer, 24 hours-a-day, 7 days-a-week.  Most modules should take approximately one hour to complete.
Gain knowledge to support your work and interactions with older adults. What are the myths and realities of aging? How should you respond when someone is grieving? What do you do if someone shares information about a dangerous situation? What resources are available in the community for older adults?  And much more.